Did you know that children between 7 to 12 years old still need to buckle up using Child Restraint System (CRS) booster?
There are three types of booster seats:
Backless Booster
High-Back Booster
Combination CRS
Wow, so many ahh! Let's find out more..
1. Backless Booster.
This type of booster is simple with a special cushion that elevates your child's position so that your child's head position is the same as that of the car seat head. Since the booster lacks back support, user has to lean towards the vehicle seat.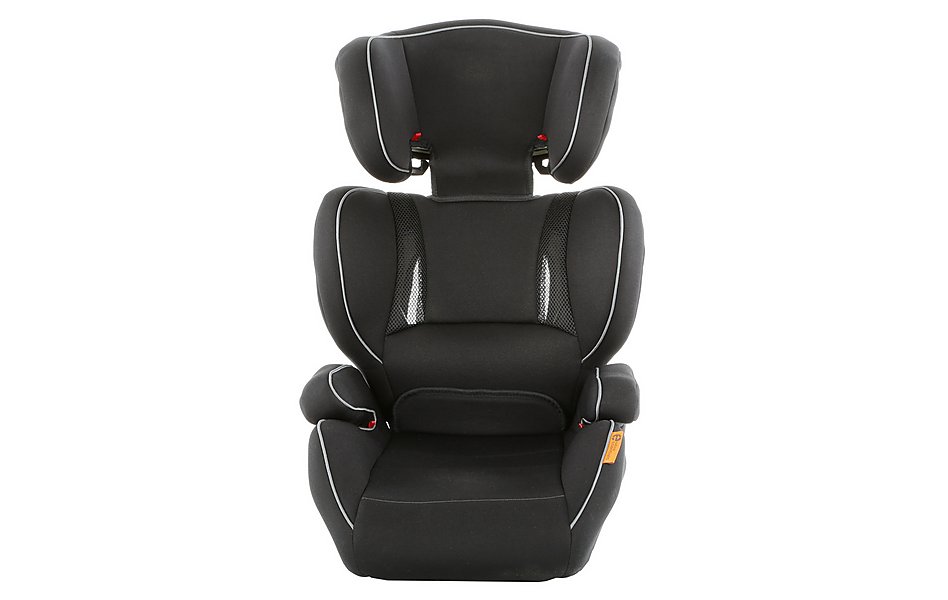 2. High-back Booster.
This type of booster has cushions as well as back and head support. The height of the head support can be adjusted according to the height of the child, thus enabling proper positioning of the shoulder belt. The back support can be removed and converted into a backless booster for some models.
3. Combination CRS.
Combination CRS is a CRS which can be used with a 5 point harness (for users who weights less than the harness limit) or as a high-back booster (when the user weights above the harness limit AND subject to compliance with all 5 requirements for switching to booster seat). Not all, but most combination CRS models have back support which cannot be removed.
Now you know the three types of CRS boosters. However, which CRS would be right for your child to use on the vehicle which they are using? Do follow our blog to find out.
Untuk membaca artikel ini di dalam Bahasa Melayu, sila klik di sini.